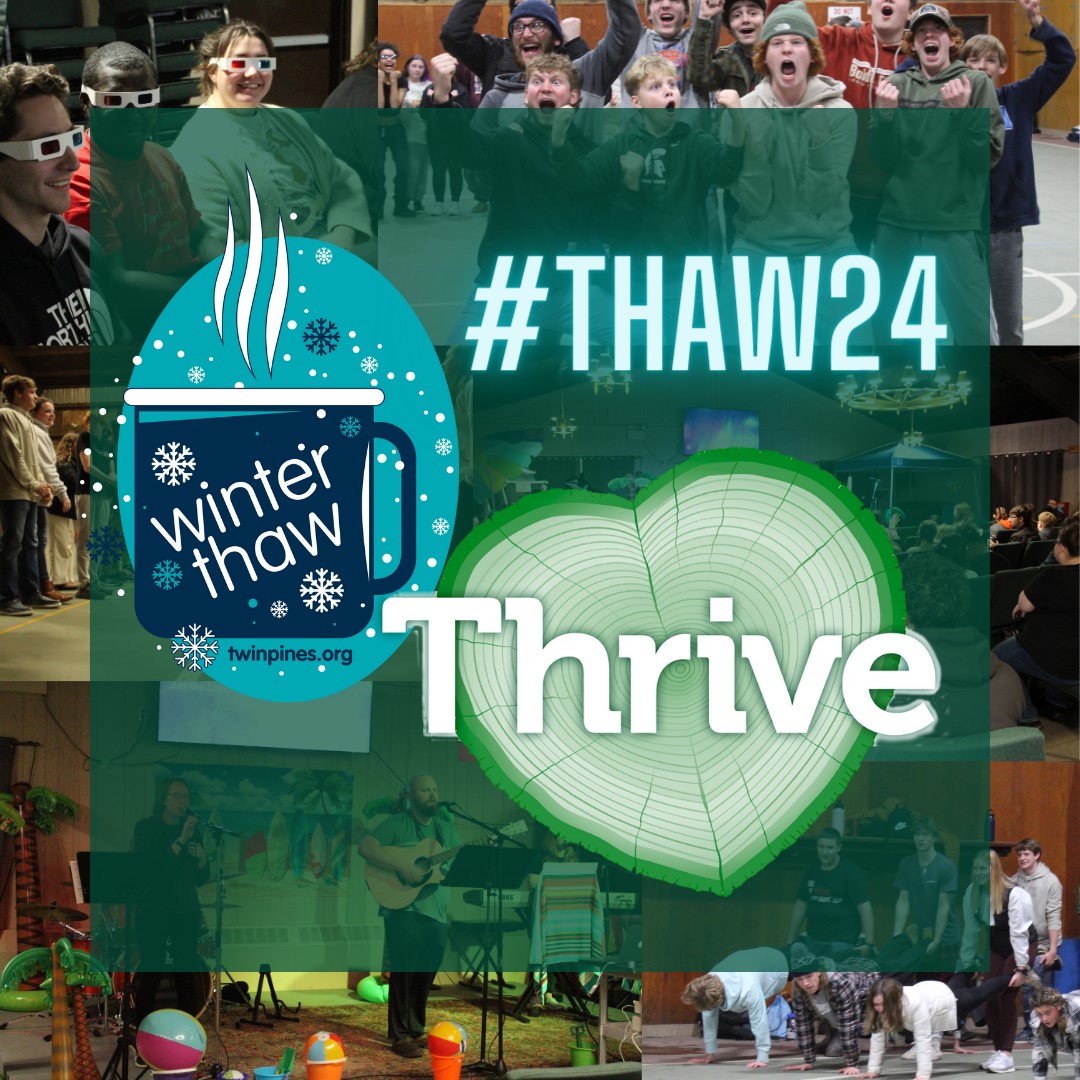 The Dates for Winter Thaw 2024 have been announced:

Winter Thaw - A. Jan. 12th-14th
Winter Thaw - B. Jan. 26th-28th
Winter Thaw - C. Feb. 16th-18th
Winter Thaw - D. Feb. 23rd-25th

What is Winter Thaw?

Winter Thaw is all that you love about camp here at Twin Pines but tailored to the winter months! Thaw is an opportunity for your youth group to come hang out together, learn about Jesus, and to thaw-out from the cold. 

This year our theme is Thrive and we will learn about perseverance through faith, even when life get's tough.

Make sure to mention Thaw to your youth group leader, and tell them to sign up today!

Also, do you want to come to #THAW24 but you don't have a youth group to come with?? Don't sweat it! Winter Thaw C is designed just for you! Twin Pines will provide the counselors, so all you need to do is bring your energy and excitement (and maybe a friend!).

So what are you waiting for? Sign up for #THAW24 while there is still time, and be prepared to make more #TwinPinesMemories that will last a lifetime!

Questions about Winter Thaw? Email: This email address is being protected from spambots. You need JavaScript enabled to view it. for more information, or to sign your youth group up today!
Sign Up for Winter Thaw-C!

Individuals may sign up for Winter Thaw-C via the brochure linked below. Sign up today and bring a friend!
Kitchen, maintenance, program volunteers all needed for the fall.

This email address is being protected from spambots. You need JavaScript enabled to view it.
Support our Ministry via Amazon!

Our amazon Wishlist contains items that will support our ministry today, and far into the future.
| | Questions? Contact us today: 570-629-2411 | |
| --- | --- | --- |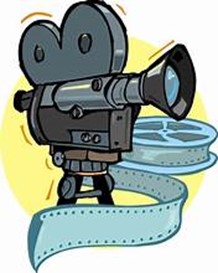 FREE DINNER AND A MOVIE!
"OverComer"
WHERE:       Palmyra First United Methodist Church
WHEN:        October 1st
Doors open at 4:15 PM and Dinner is served at 4:30 and Movie starts at 5:30 PM.
Tickets are not needed.
If you have any questions, please contact
Mike Poltonavage at 717-383-7864 😊